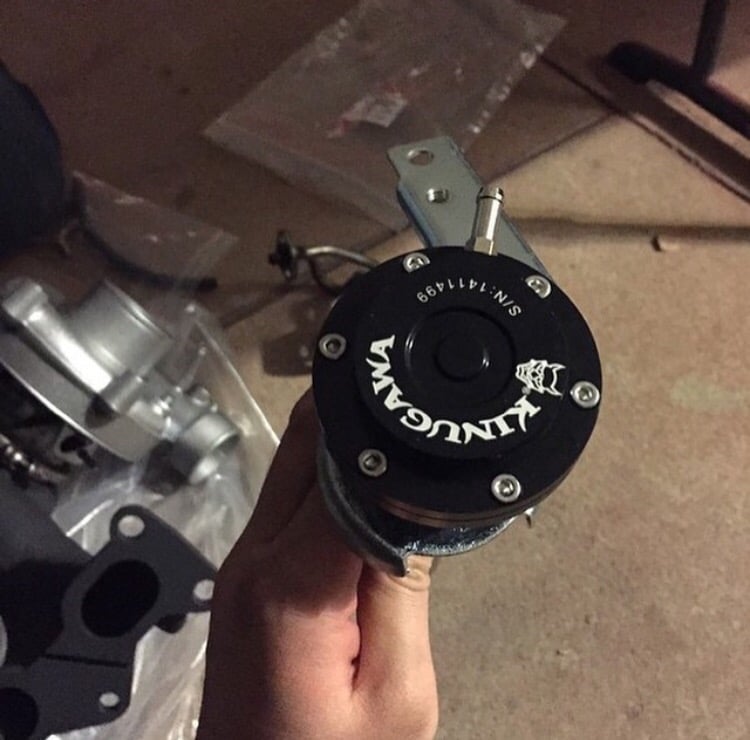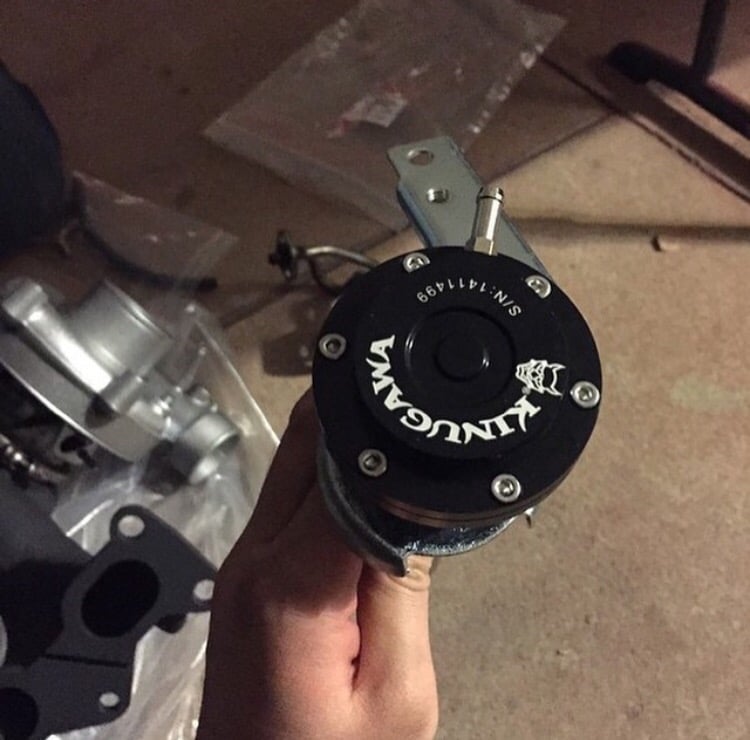 CT15b Billet Adjustable Rebuildable Wastegate Actuator
$150.00
HOW TO PROPERLY PRE LOAD THE WASTE GATE
https://youtu.be/p12g1PpIcjE
CT15b Billet Adjustable Rebuildable Wastegate Actuator
Increases your turbos performance by a minimum of 40hp because it increases your turbos baseline boost.
This Wastegate Actuator fits all MR2 MK2 SW20 CT15b Turbos
Completely Bolt-On No Modifications Are Required
Replace your 20+ year old actuator with this new Rebuildable actuator. Eliminate boost creep and boost spikes.
Increase reliable, linear, predictable performance out of your stock or upgraded turbo.