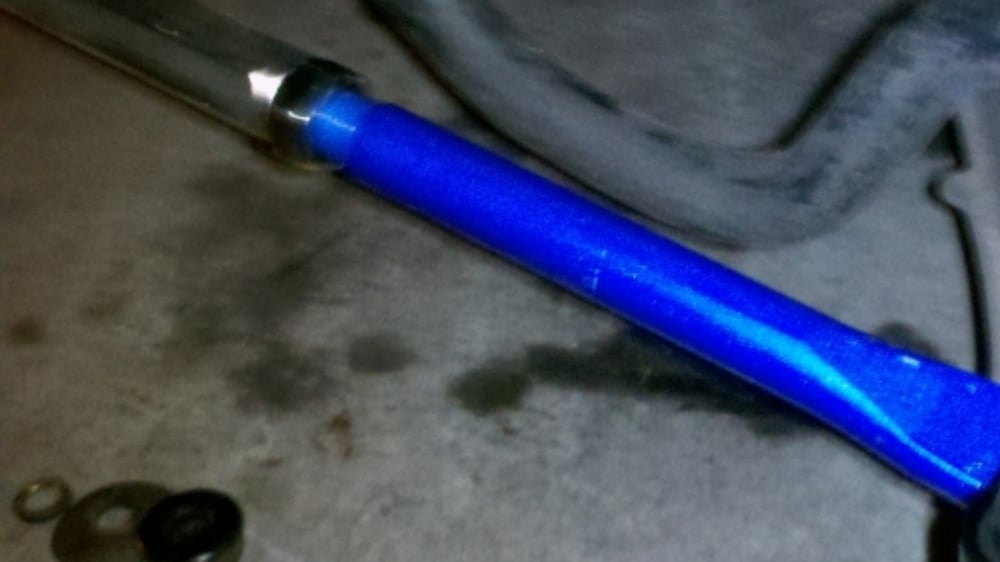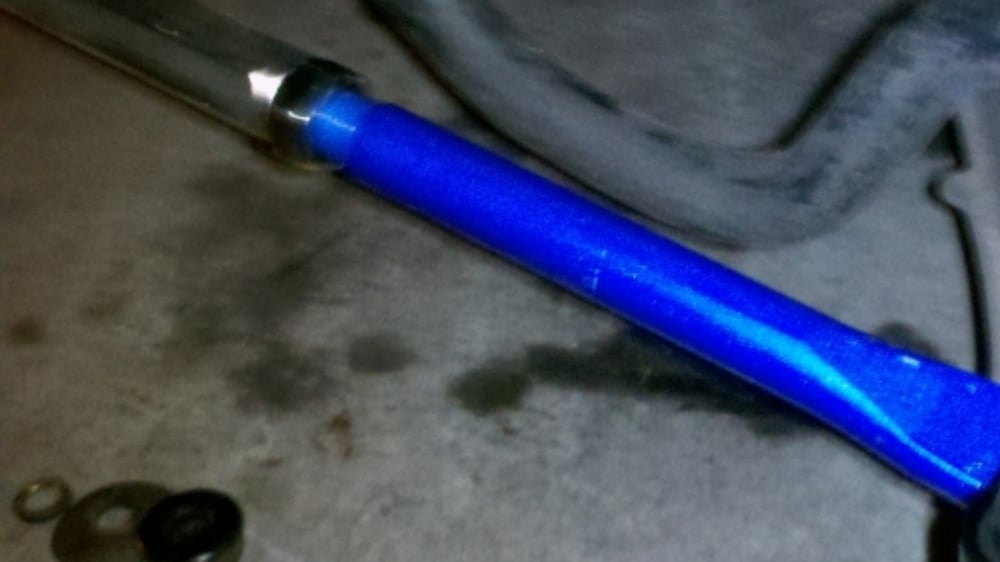 93-99 MR2 MK2 SW20 Rear Adjustable Trailing Arms
$210.00
These Rear Adjustable Trailing Arms fit all 93-99 MR2 MK2 SW20 Turbo and Non Turbo Models.
For Drag Racing our SW20's
- During a high-horsepower launch from a standing start, deflection in a standard urethane bushing can cause wheel hop. These adjustable rear trailing arms use spherical bearings/grim joints in place of urethane bushings.
- These create a solid link between the rear end and chassis, it SW20's power is transferred directly the tires.
- Allow fine tuning of the rear alignment to keep the wheels as straight as possible ensuring maximum tire traction during launch
- Spherical Bearings allow greater articulation and arm movement unlike urethane bushings which bind and severely limit and decrease suspension travel.
For Time Attack, Road Course and Circuit Racing our SW20's
- These rear adjustable trailing arms are critical component of the rear suspension that help maintain optimal suspension geometry as the suspension reacts to the varying angles of corner diving, turn ins and turn outs.
- The lengthening or shortening of these adjustable rear trailings arms determine the camber and toe alignment settings that are offset when lowering or SW20's.
- Lowering our SW20's ride height either for increasing the handling performance or lowering just for "looks" causes a large increase in negative rear camber - the lower the car, the greater the negative camber. This causes a change in suspension geometry which affects the handling. These adjustable arms correct negative camber by lengthening or shortening of the arms.
- These rear adjustable trailing arms will allow modifying the rear camber and toe to manipulate the handling characteristics for track applications.
- Constructed of Steel Alloy for Lightweight yet Durable performance.
- Polymer Injected Heim Joints for a more direct feel and driving experience.
- Easy to access turnbuckle-style adjustment.
- Can be adjusted without removing from the vehicle.
SPECIFICATIONS & FEATURES:
Measurements:
Minimum Arm Length: 16.00"
Maximum Arm Length: 18.00"
(max arm length measured with 5/8" thread engagement)
Rod End Width: 2 1/8"
Rod End ID: 1/2"