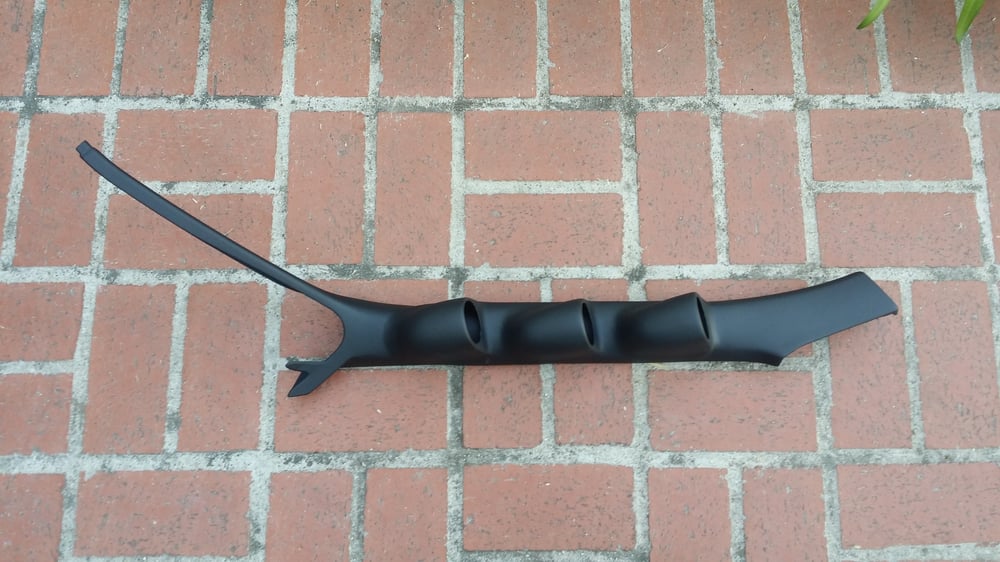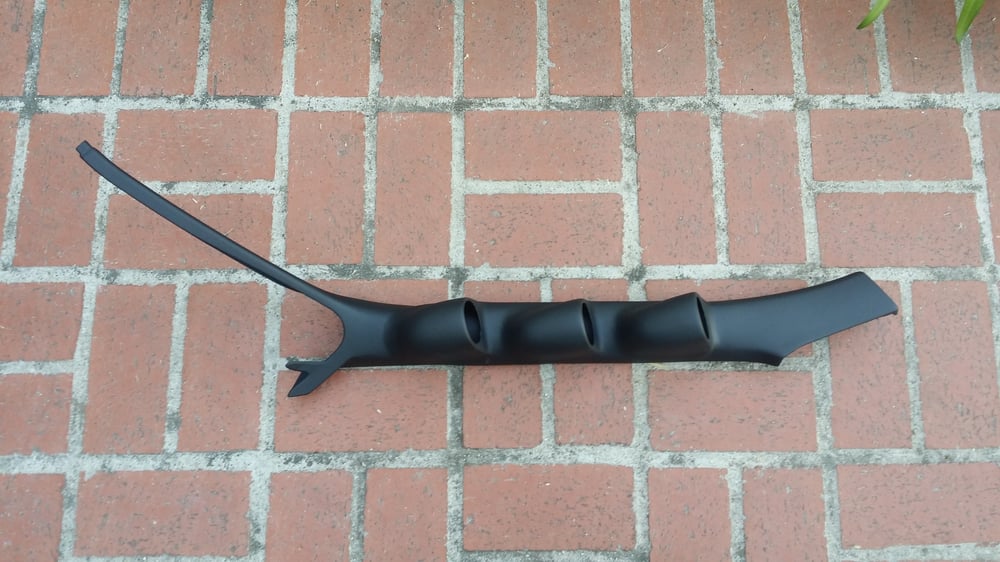 91-99 LHD Hardtop/Moon Roof MR2 MK2 SW20 A-Pillar Triple 52mm Gauge Pod REQUIRES CORE
$160.00
CORES ARE REQUIRED!!! SHIP YOUR OEM CORE ALONG WITH A PRINT OUT OF PAYMENT!!!
FITMENT IS 100% GUARANTEED!!!
This 3 x 52mm A-Pillar Gauge Pod Fits All 91-99 Hardtop Moonroof/Sunroof MR2 MK2 SW20's.
These pods are made custom modifying the original MR2 MK2 SW20 OEM Factory OEM Stock trim pieces.